Demon Grade is here... Well almost. Here's a teaser.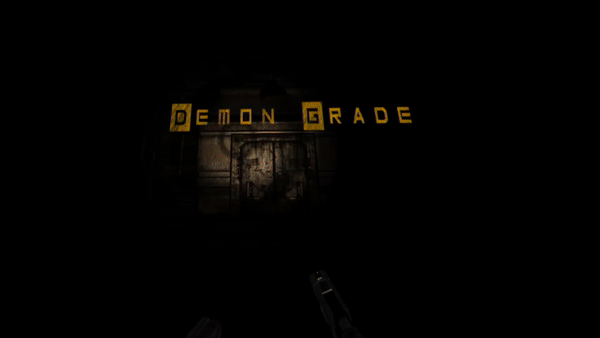 Starship Disco is out now on PSVR, Oculus, HTC Vive, and Gear VR.
iOS Games
Previous games on iOS, PSP, and Android.

Funky Punch
Funky Hoops
Pocket Sports Football
Battle Bones
Contact Us
If you like one of my games, have some feedback, or just want to say hello drop me a line.